Your company
Please enter your slogan here
Efficient and Timely Repair ServiceS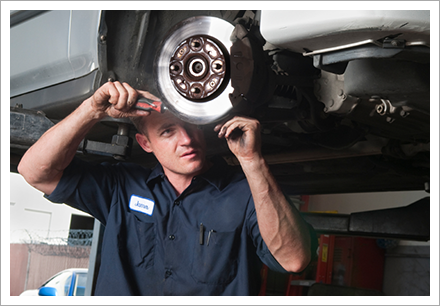 Here at Robirts Auto Care Experts LLC in Redmond, OR, our trained team of auto technicians strive to provide our customers in the Redmond central Oregon area with the most efficient and timely service for their vehicle repairs. Whatever the repair needed for your automobile, we can take care of it. Our auto repair mechanics take great pride in delivering exceptional service that can't be beat.
Our Services Include:
Air Conditioning Repair
Brake Service
Computer Control
Fuel Injection

General Auto Repair
Oil Change
Tune-Up



Call Your Local Auto Experts
Let our extensive knowledge and comprehensive services get your car back on the road in no time at all.
Call us today and see us work our magic on your car.